To Camber or Not to Camber
Take a look at our exhaustive guide to help you make the right choice about your ski.
If you do not love your WNDR Alpine skis, board, or Phase Series apparel, return them for a full refund. 100% Satisfaction Guaranteed.

Our products are built with materials derived from Nature for a
better alpine experience, and we're confident that you'll
love them as much as we do.
Radius: 24m @ 183cm

Weight: 1850g @ 183cm

Flex: Progressive - Medium--Medium/Stiff

Lengths: 155, 162, 169, 176, 183, 190cm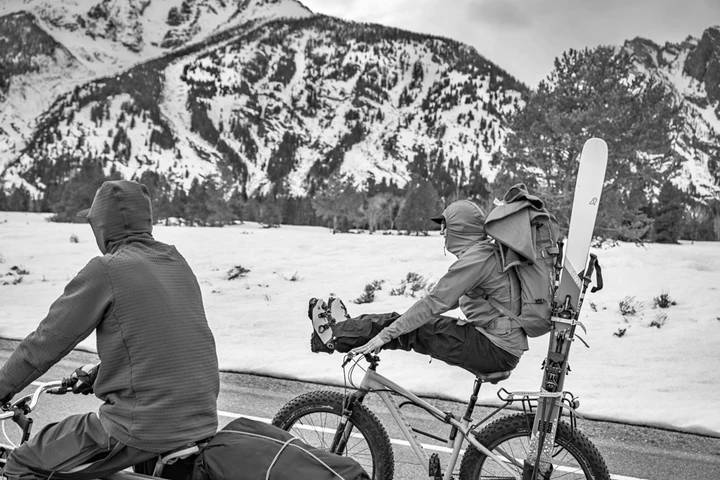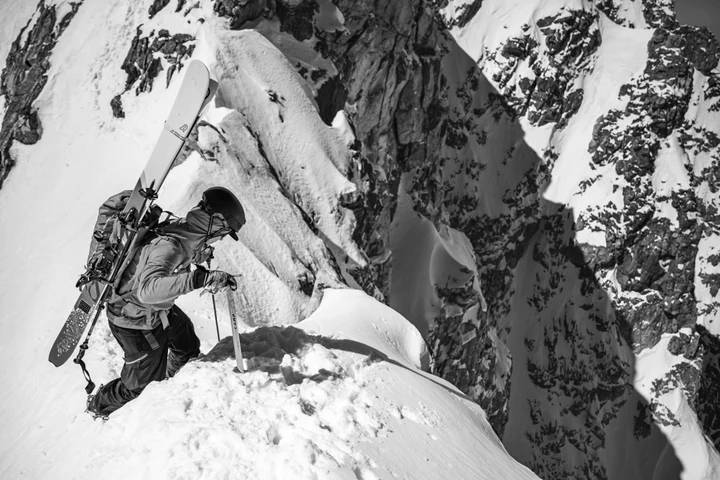 FOW: Pep Fujas // Photos: Ken Etzel (@ken_etzel)
Algal Core is a vertically laminated composite of biobased high density polyurethane and domestically sourced aspen. This combination reduces weight and offers damping properties otherwise unattainable in solid wood core construction while remaining stable and intuitive to ride. Polyurethane biobased carbon content 41% by ASTM D6866-18 Method B.
Algal Wall is a biobased cast polyurethane sidewall that protects the Algal Core and delivers better damping than a traditional, petroleum based ABS sidewall. Unlike traditional manufacturing techniques, we use a channel in the outside of the core as a mold for pouring in the liquid sidewall material. This creates a virtually seamless and unbreakable bond with the aspen as the sidewall hardens, increasing the overall structural integrity of the snowboard. This novel manufacturing technique diverts plastic waste from the landfill compared to traditional use of extruded plastic sidewalls. Polyurethane biobased carbon content ~68% by ASTM D6866-18 Method B.
Spiral Plate binding insert outperforms our traditional maple inserts in pullout strength testing conducted in house, resulting in better binding screw retention and enabling a more even, longitudinal flexing ski. SpiralMade™ materials are made using waste from our production process in Salt Lake City, diverting materials that would otherwise go straight to the landfill and using them to boost product performance.
Unit

Style

155

162

169

176

183

190

Length (straight tape)

cm

na

153.5

160.5

167.9

174.8

181.7

188.6

Tip Width

mm

na

126

126

126

126

126

126

Waist Width

mm

na

100

100

100

100

100

100

Tail Width

mm

na

118

118

118

118

118

118

Turn Radius

m

na

16

18

20

22

24

26

Effective Edge

cm

na

112

116

135

142

148

155

Running Surface

cm

Camber

103

110

116

123

131

137

cm

Reverse

104

111

118

126

133

141

Tip Height

mm

na

47

47

47

47

47

47

Tail Height

30

30

23

23

23

23

23

23

Midsole from Tail Notch Center

mm

na

699

734

769

804

839

874

Waist to Mount Point

mm

na

10

10

10

10

10

10

Camber

mm

Camber

+5

+5

+5

+5

+5

+5

mm

Reverse

-2

-2

-2

-2

-2

-2

Weight (approximately)

g

Camber

1450

1550

1650

1750

1850

1950

g

Reverse

1450

1550

1650

1750

1850

1950
| | | | |
| --- | --- | --- | --- |
| Skier Weight | Skier Height | Ski Length (Expert) | Ski Length (Intermediate) |
| 110+ lbs / 50+ kg | 4'8"+ / 142+ cm | 155 cm | |
| 120+ lbs / 54+ kg | 5'1"+ / 155+ cm | 162 cm | 155 cm |
| 130+ lbs / 59+ kg | 5'4"+ / 163+ cm | 169 cm | 162 cm |
| 140+ lbs / 63+ kg | 5'7"+ / 170+ cm | 176 cm | 169 cm |
| 150+ lbs / 68+ kg | 5'10"+ / 178+ cm | 183 cm | 176 cm |
| 170+ lbs / 77+ kg | 6'1"+ / 185+ cm | 190 cm | 183 cm |
| 190+ lbs / 86+ kg | 6'4"+ / 193+ cm | | 190 cm |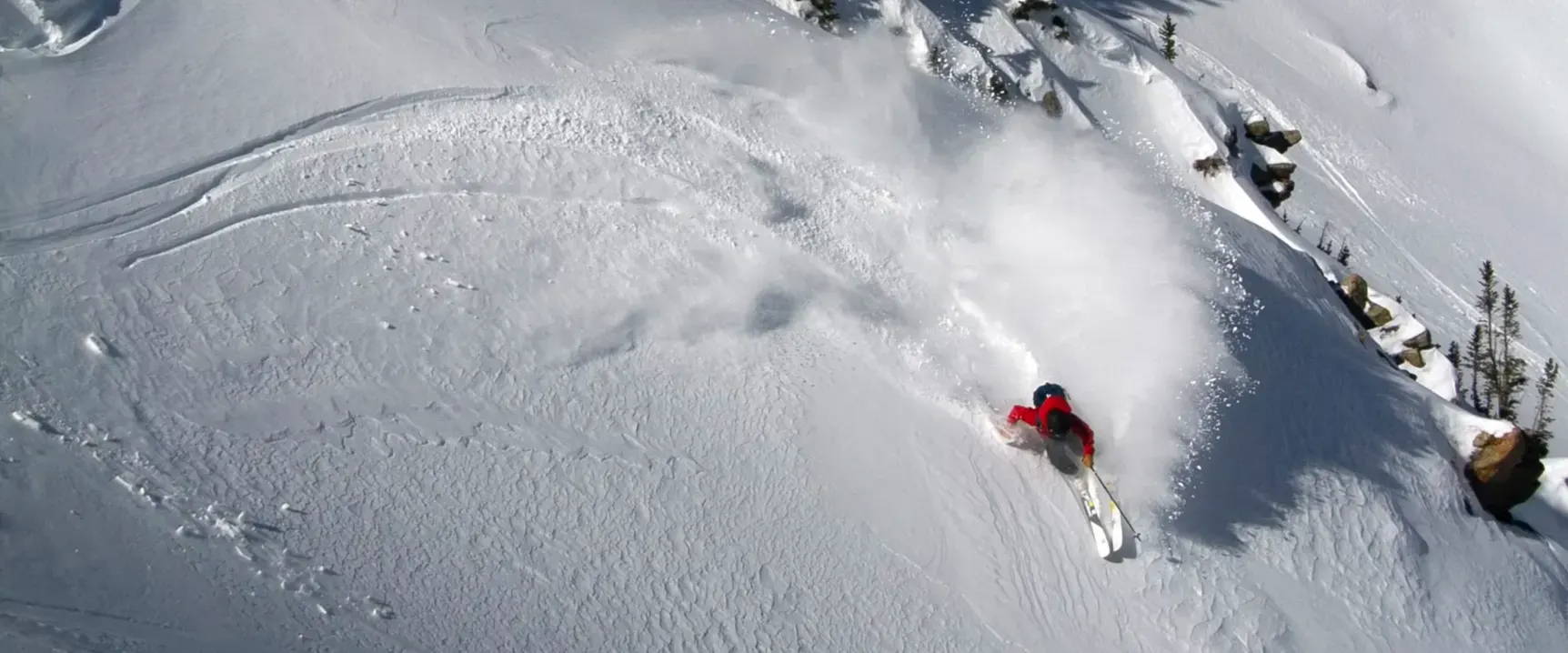 Making waves on the Vital 100! FOW: Pep Fujas // Photo: Matt Sterbenz (@mattsterbenz)