If you do not love your WNDR Alpine skis, board, or Phase Series apparel, return them for a full refund. 100% Satisfaction Guaranteed.

Our products are built with materials derived from Nature for a
better alpine experience, and we're confident that you'll
love them as much as we do.
Radius: 7.8m

Weight: 3000g @ 156cm

Lengths: 148, 152, 156, 159, 164cm

Karakoram Ultra Clip 2.0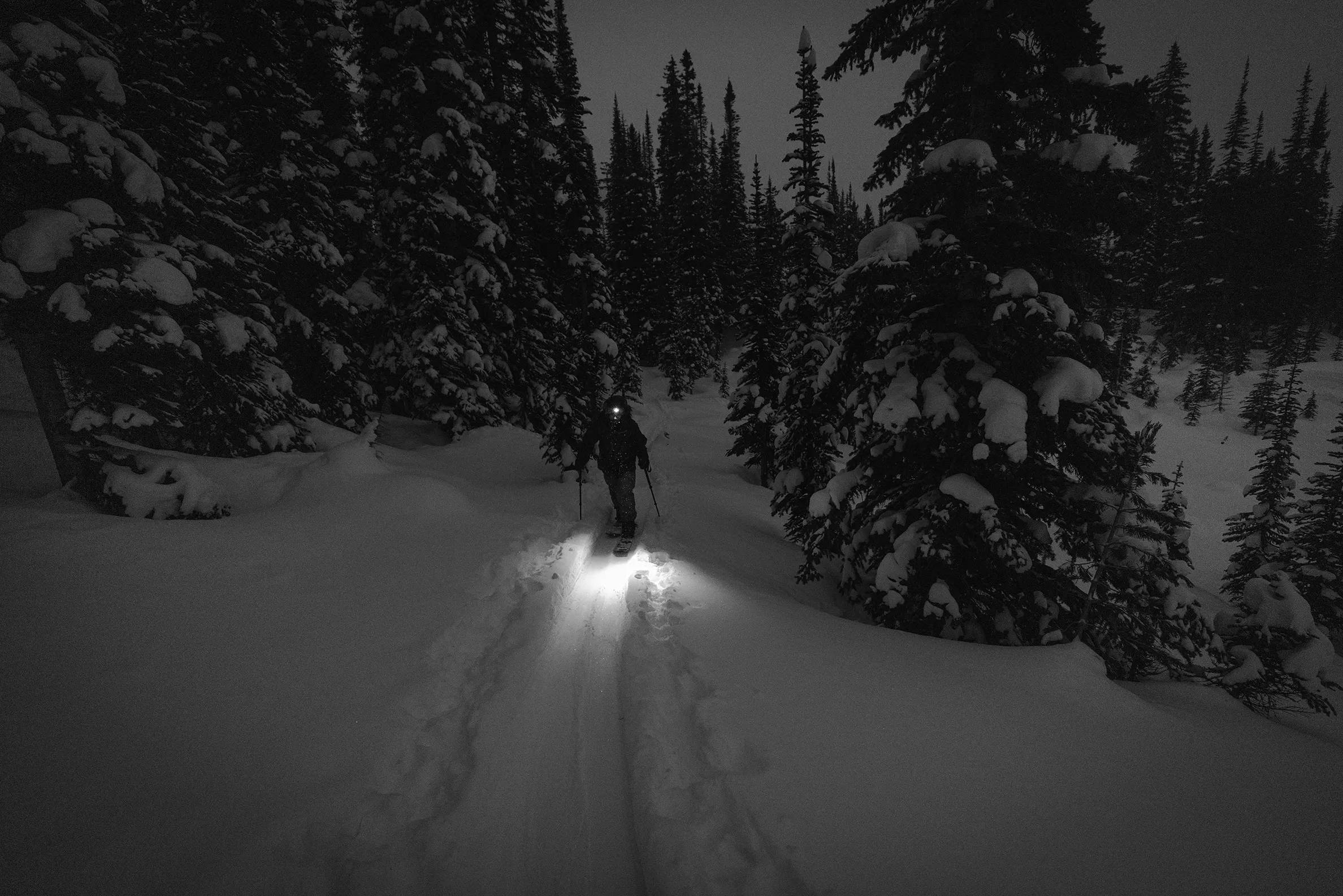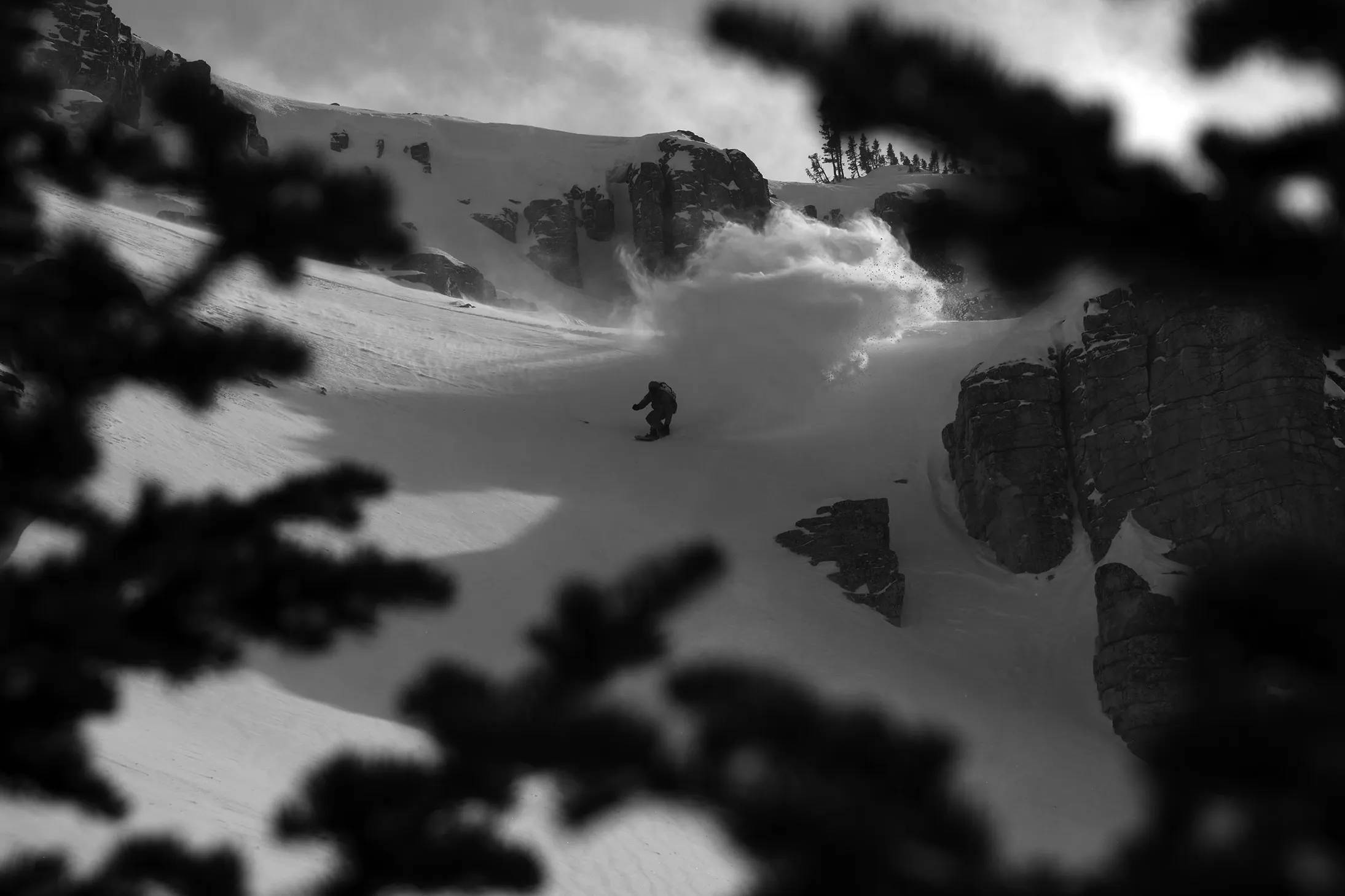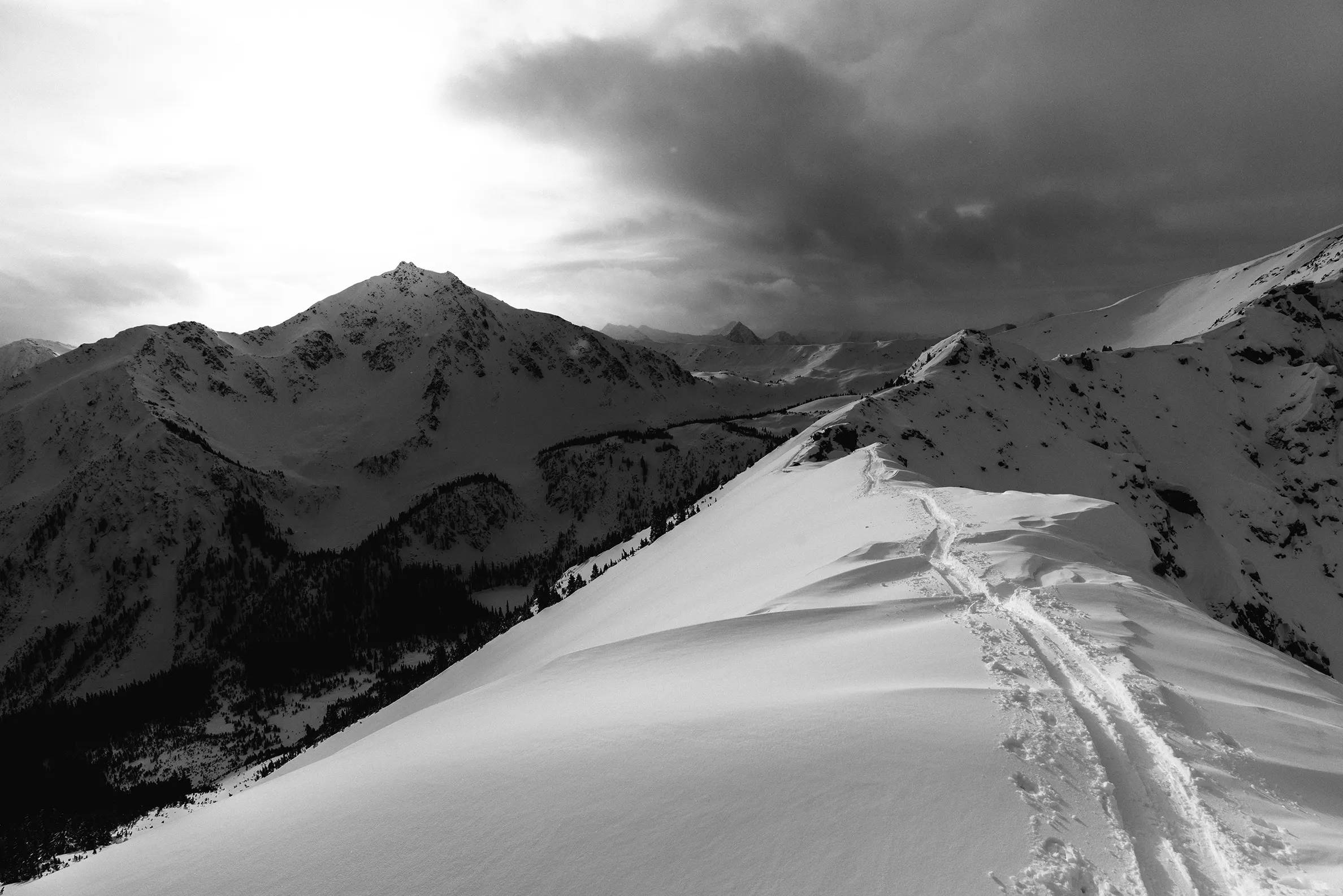 FOW: Nick Russell and Alex Andrews // Photos: Jack Dawe (left and right) (@wjackdawe) and Pep Fujas (middle) (@pepfujas)
Algal Core snowboard cores are vertically laminated composites of biobased high density polyurethane and domestically sourced aspen. Engineered cross blocks are placed in the waist for optimal torsion flex. This combination reduces weight and offers damping properties otherwise unattainable in solid wood core construction while remaining stable and intuitive to ride. Polyurethane biobased carbon content ~41% by ASTM D6866-18 Method B.
Algal Wall sidewalls are biobased cast polyurethane sidewalls that protect the Algal Core snowboard core and deliver better damping than a traditional, petroleum-based ABS sidewall. Unlike traditional composition techniques, we use a channel in the outside of the core as a mold for pouring in the liquid sidewall material. This creates a virtually seamless and unbreakable bond with the aspen as the sidewall hardens, increasing the overall structural integrity of the snowboard. This unique milling technique diverts plastic waste from the landfill compared to the traditional use of extruded plastic sidewalls. Polyurethane biobased carbon content ~67% by ASTM D6866-18 Method B.
Spiral Plate insert packs outperforms traditional aspen in pullout strength testing, resulting in greater durability and binding retention. SpiralMade™ materials are made using waste from our manufacturing process in Salt Lake City, diverting materials that would otherwise go straight to the landfill and using them to boost product performance.
Length (cm)

Directional Camber (mm)

Tip Width at Contact (mm)

Tail Width at Contact (mm)

Taper (mm)

Sidecut

(m)

Waist (mm)

Stance Min (mm)

Stance Centered (mm)

Stance Max (mm)

148

5

287

277

10

7.8

248

45

51

57

152

5

295

285

10

7.8

254

46

52

58

156

5

302

292

10

7.8

260

48

54

60

159

5

304

294

10

7.8

260

48

54

60

164

5

312

302

10

7.8

265

50

56

62
| | | | | | |
| --- | --- | --- | --- | --- | --- |
| Board Size (cm) | 148 | 152 | 156 | 159 | 164 |
| Weight Range (lbs/kg | 90-140lbs 41-63kg | 110- 160lbs 49-73kg | 130-180lbs 59-82kg | 160-210lbs 73-95kg | 170-220lbs 77-100kg + |
| Ideal Boot Size (US-Eur) | 7-9 US / 39.5 - 41.5 | 7-9 US / 39.5 - 41.5 | 8-10.5 US / 40.5-44 | 11+ US / 44.5 + | 11+ US / 44.5 + |
| Waist Width (cm) | 25 | 25.5 | 26 | 26 | 26.5 |
| Recommended Binding Size | S/M | S/M | M/L | M/L | M/L |
FOW: Nick Russell // Photo: Pep Fujas (@pepfujas)