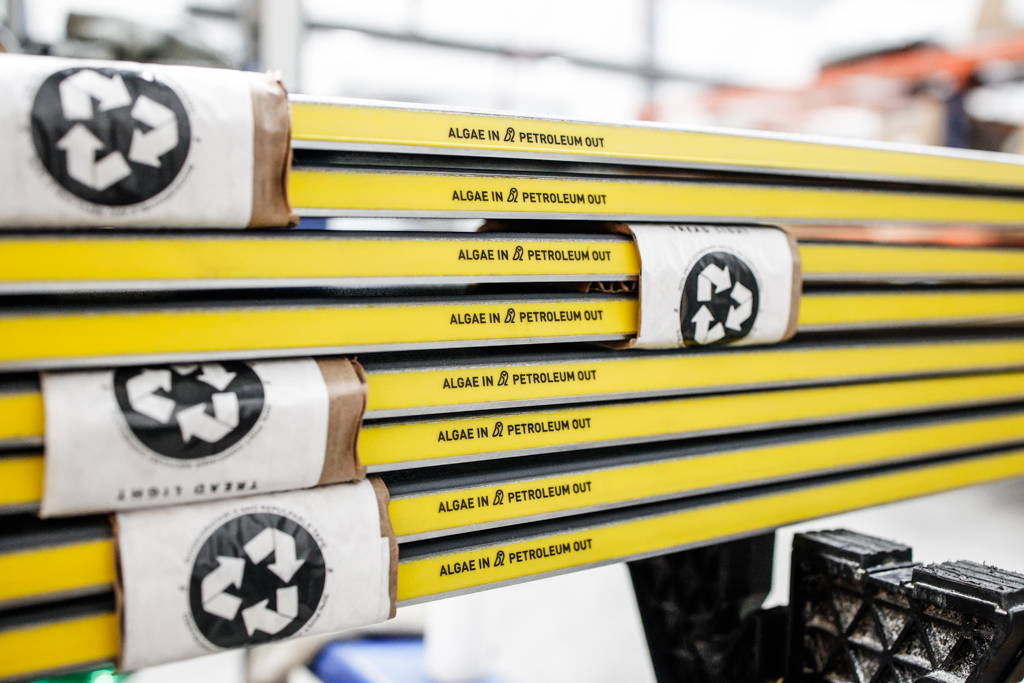 Backcountry Skis | Built To Last
---
We are a backcountry ski brand building skis with 21st-century biotechnology and made to break down the barrier between you and your objectives. WNDR Alpine's primary goal is to bring performance driven biobased materials to outdoor gear using biotechnology, science and innovative manufacturing techniques that reduce our impact on our planet. We are collectively inspired by our natural world and seek to utilize novel natural chemistries found in nature to enhance our collective outdoor experiences.
---
PERFORMANCE DRIVEN BIOBASED MATERIALS
Our backcountry ski brand utilizes our own unique palette of AlgalTech® materials. Algal Core is a vertically laminated composite of biobased high density polyurethane and domestically sourced aspen. Algal Wall is a biobased cast polyurethane sidewall that integrates seamlessly into the Algal Core. This combination reduces weight and offers damping properties otherwise unattainable in solid wood core construction while creating stable and intuitive backcountry skis to take you to your favorite objectives.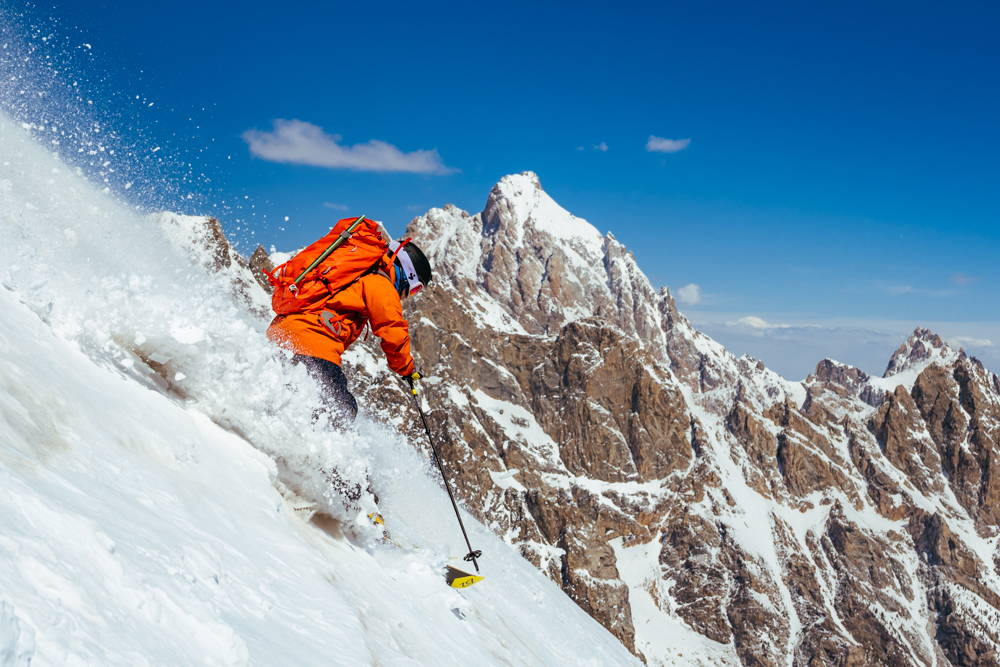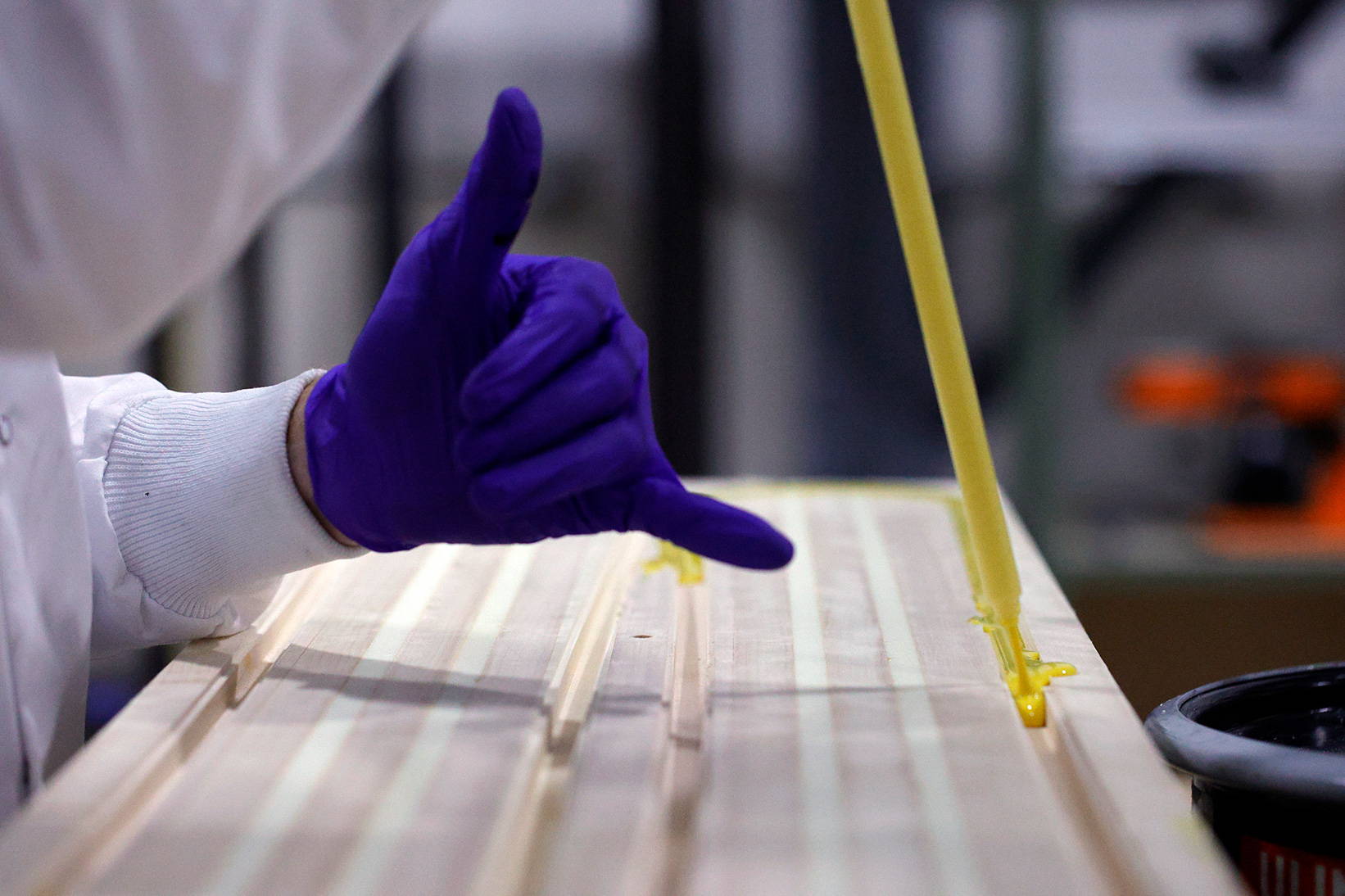 ---
As a backcountry ski brand, we create purpose built products with responsibility baked into our activities. Our conscientious and responsibly driven design practices consider all aspects of the value chain from birth to end of life and even reincarnation. To elucidate our commitment, our facilities are run on 100% renewable energy, we have simplified our packing and shipping materials to get rid of single use plastics, ship 100% carbon neutral, have introduced a new material into our skis and snowboards built from our production waste, offer a takeback program to give you peace of mind that your old skis will be repurposed or reused responsibly, and are a certified B Corporation.