Lech, Austria. Photo: Friend of Ben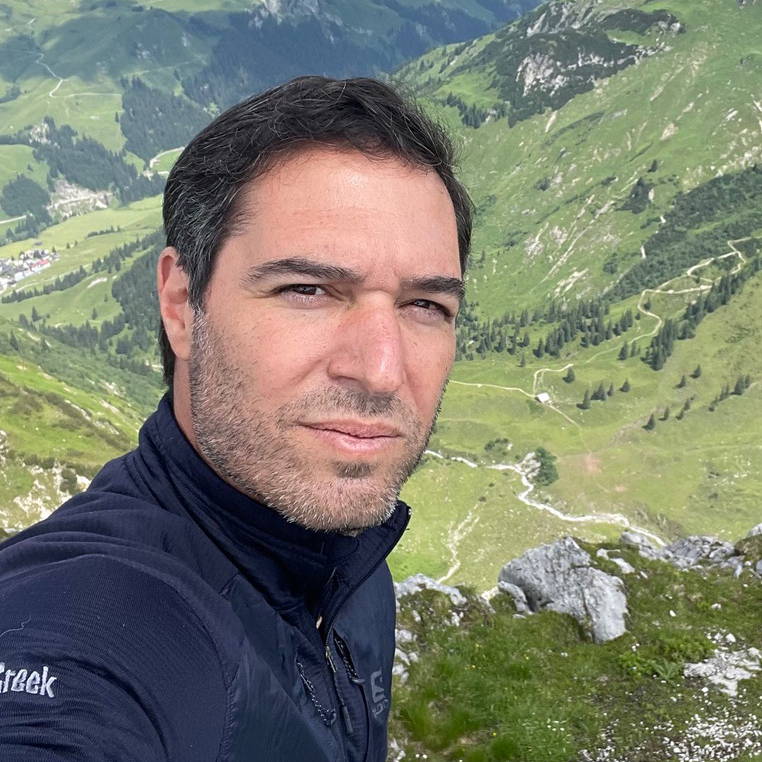 From board to boardroom. My love of snowboarding and the mountains has been the driving though line of my life.
Growing up on the east coast (used to ski race), I moved out west to Aspen Co for high school to pursue my passion to ride. At 16, I turned pro and got to travel the world. After a few years on tour, I starting working in the industry. That transition put me onto the path to work for great brands like Salomon, Adidas, Holden, underarmour and Tommy Hilfiger.
Over the last 30 years I worked my way up team manger, to product manager, brand manager and Ceo. I lived in Europe for 11 years and still have a house in Lech, Austria. My connection to the mountains is still as strong as ever and my desire to continue to contribute to the progression of our sport and community lead me to WNDR Alpine.
BORN
Boston, MA
RESIDES
Nowhere in particular - Aspen, NYC, LA, Lech
ACCOMPLISHMENTS