PEP FUJAS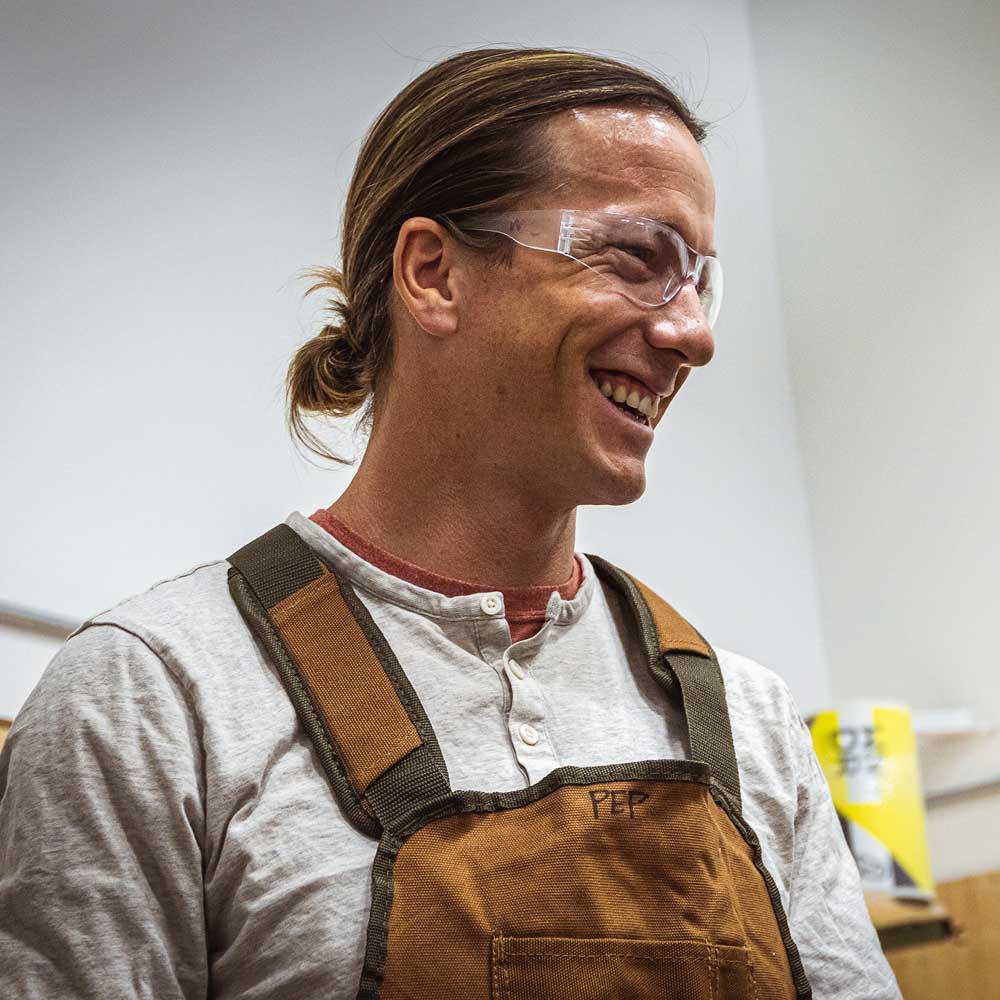 Skiing is my life passion. It captivates me, it pushes me, it crushes me and it inspires me. It keeps me strong mentally and physically and never bores. There's never a bad day when skis are on my feet.
I grew up a farm boy, but not your orthodox farm boy roping cattle and buckin' hay, even though I did help the neighbor boys from time to time...well at least all the help a 9 or 10 year old boy could give. Our farm was filled with organic produce, mostly basil. I'm sure I still have basil particles working their way out from under my fingernails. That's when I developed an undying passion for Skiing and the same love for the outdoors. The 300 or so acres we lived on and the Colestine Valley where I grew up, shaped my outlook on life and the natural world. Skiing came to me fairly easy. After I learned where my edges were I began conquering my home mountain of Mt. Ashland in the heart of the "Southern Oregon Alps". I resisted formal training but knew I wanted to ski. I remember heavily resisting the use of poles until I was 8. My friend Zach Rote convinced me to race in 8th grade. I would either come in top 5 or blow out of the course, earning me a dnf.
Moguls, park skiing, freeride, and sponsors came shortly after. The rest is history...
---
---
BORN
Medford, OR
RESIDES
Salt Lake City, UT
• First professional photoshoot, published ad and ski poster with Oakley at Mammoth Mountain while skiing with Boyd Easley, Tanner Hall, Philou Poirer, Jon Olsson, and JP Auclair.
• Landed back-to-back 540s in 2004 at a Jump Session in Sonora Pass, provoking Philou Poirer to say, "dude, you have no idea what you just did."
• Mounted my first pro-model ski, The Fujative.
• Created our first feature film idea that launched Nimbus Independent, a production company created by Eric Pollard, Andy Mahre and myself.
• Worked on Afterglow, a human-powered night skiing film by Sweetgrass Production.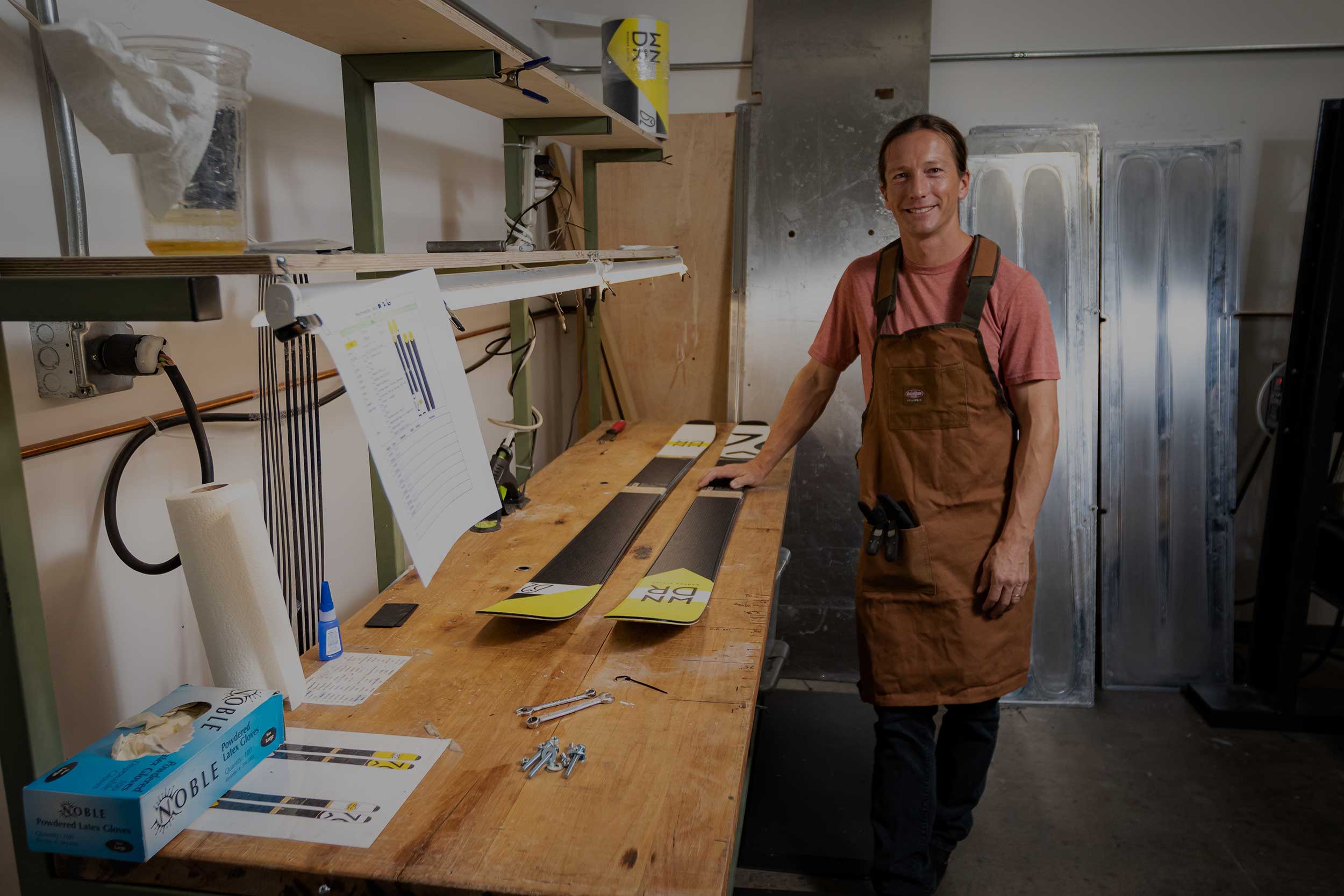 "I've been taught to question everything, the possibilities, the way of doing things, whether action or otherwise - and maybe that is fairly obvious from the way I ski! I think WNDR sparked my imagination in an otherwise fairly stagnant era of ski design."

- PEP FUJAS