PEP FUJAS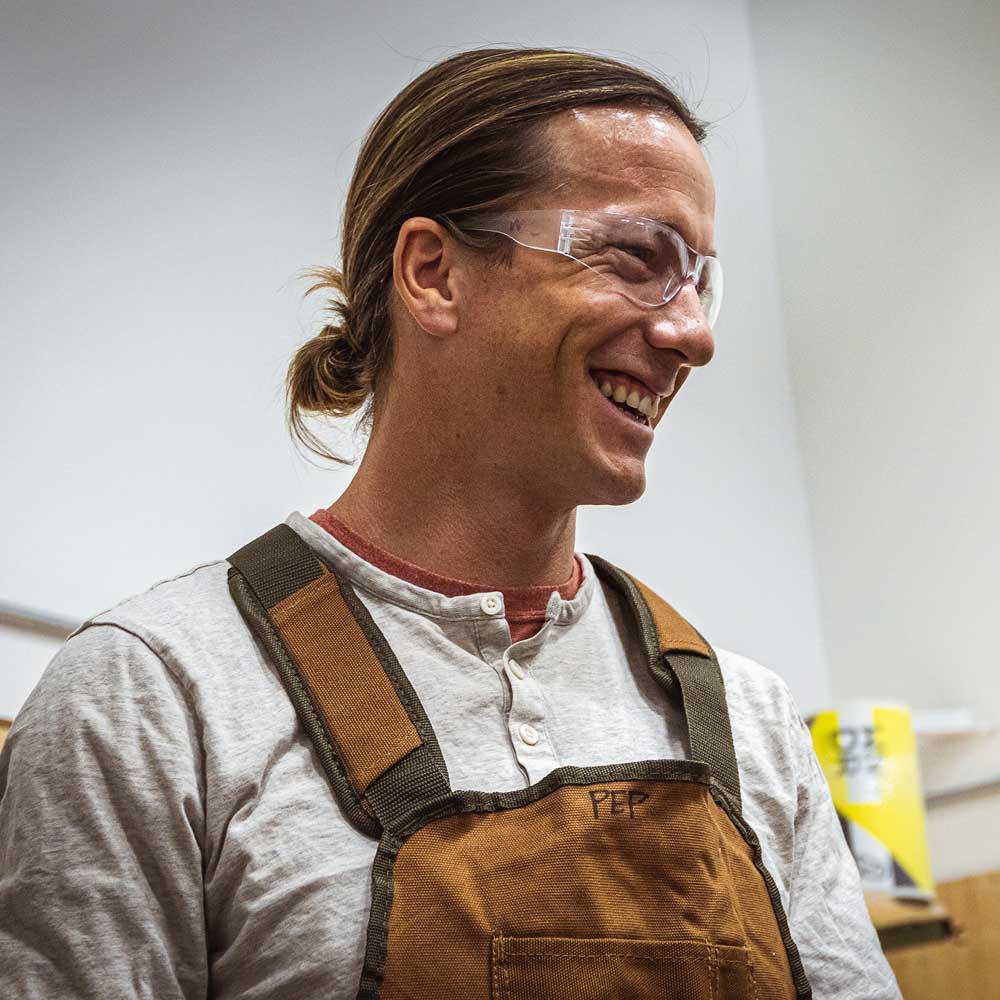 Skiing is my life passion. It captivates me, it pushes me, it crushes me and it inspires me. It keeps me strong mentally and physically and never bores. There's never a bad day when skis are on my feet.
My life has been shaped by skiing. It has been the one constant underlying motivating factor that has driven me. Simply thinking about the multitude of gifts skiing has given me is a source of joy. Any given aspect of who I am can be attributed not only to the physical action of the sport but the lifestyle surrounding it.  
Growing up in rural Southern Oregon my local ski hill, Mt. Ashland, became my playground and teacher. I'd hop on the magic ski bus and get transported into another dimension where the only limitation was myself. During the winter months, snow, rain or shine, that's where you'd find me every weekend and some weekdays when it would snow over a foot and my parents would let take off school. The lifties, patrollers, mountain ops and recreationalists became my family and I never passed up the opportunity to ride the lift with someone I didn't know and strike up a conversation.
The love drove me to compete. I moved to Colorado for high school to ski competitive moguls but was soon drawn away when freeskiing began to take shape. That transition spawned some sponsorships and allowed me to get on the competition circuit and paved the way to involvement in ski movies.
Skiing has led me around the world in an effort to explore new environments that served to challenge my aptitude and creativity. It has gifted me lifelong friends, taught me about love, relationships to other people and our planet, how to deal with fear and pain, over come obstacles, the value of experiences and the joy possible in life.
---
---
BORN
Medford, OR
RESIDES
Salt Lake City, UT
• First professional photoshoot, published ad and ski poster with Oakley at Mammoth Mountain while skiing with Boyd Easley, Tanner Hall, Philou Poirer, Jon Olsson, and JP Auclair.
• Landed back-to-back 540s in 2004 at a Jump Session in Sonora Pass, provoking Philou Poirer to say, "dude, you have no idea what you just did."
• Mounted my first pro-model ski, The Fujative.
• Created our first feature film idea that launched Nimbus Independent, a production company created by Eric Pollard, Andy Mahre and myself.
• Worked on Afterglow, a human-powered night skiing film by Sweetgrass Production.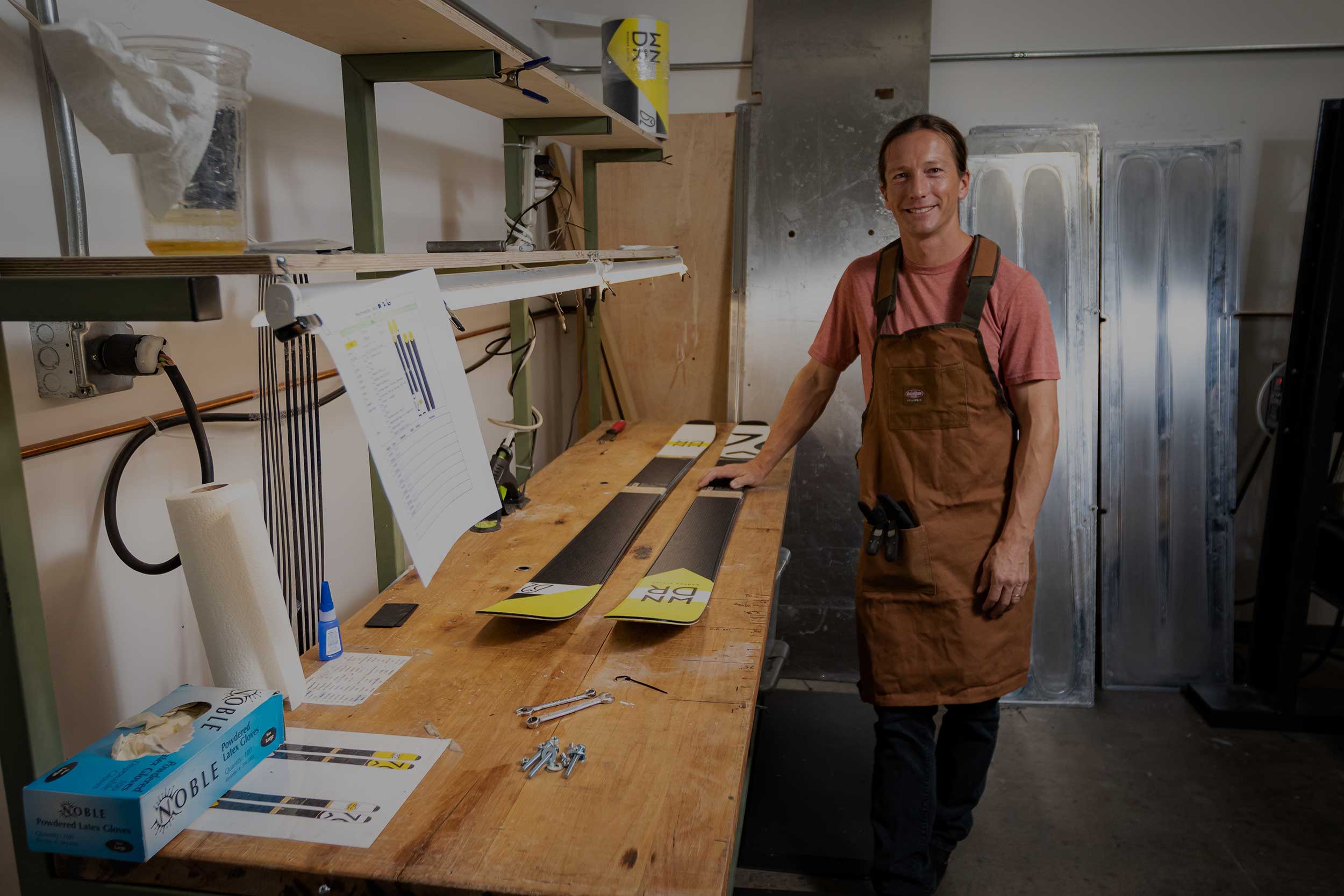 "I've been taught to question everything, the possibilities, the way of doing things, whether action or otherwise - and maybe that is fairly obvious from the way I ski! I think WNDR sparked my imagination in an otherwise fairly stagnant era of ski design."

- PEP FUJAS